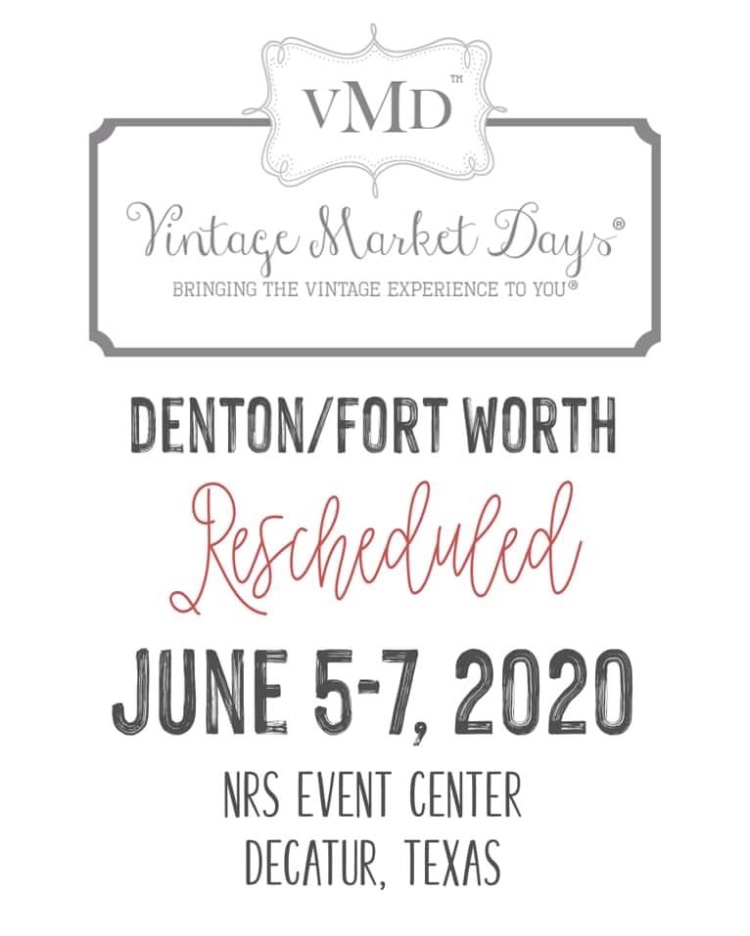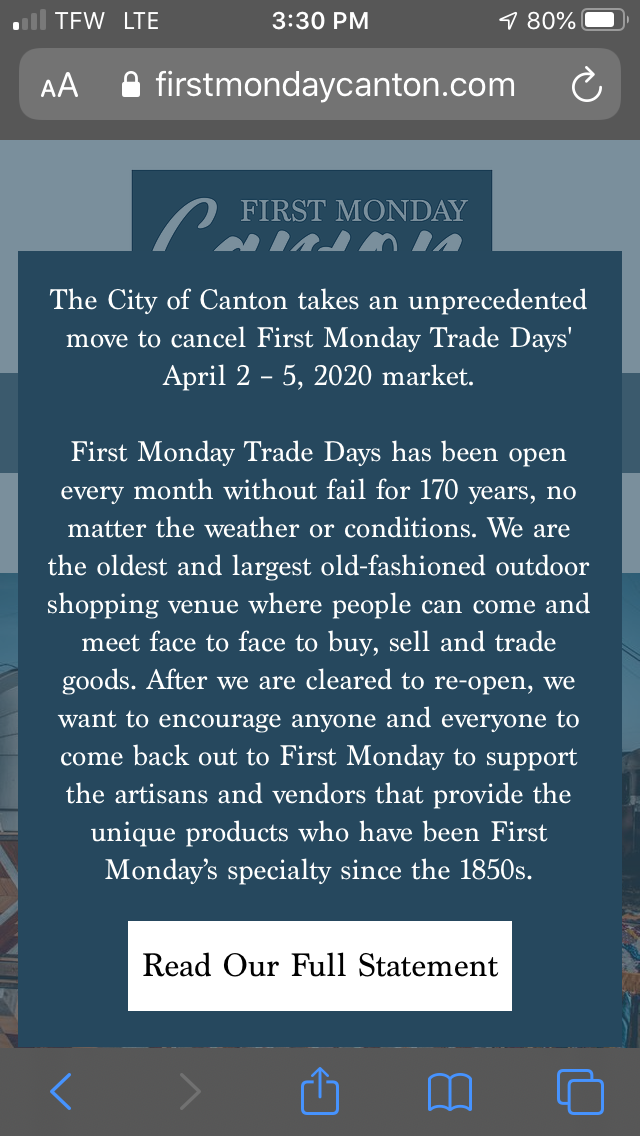 We are living in crazy times.  With the coronavirus scare, all shows have been postponed.  But we are still in business and fulfilling orders.  Canton is supposed to reopen First Monday's in May.  In the meantime we are focusing on our online presence and we have recently put some of our Items for sale in Downtown Mineola at "Lost Creek"  Below is a picture of the two rockers and end table being currently featured there.  They are still open for business and plan to stay that way unless tighter restrictions occur.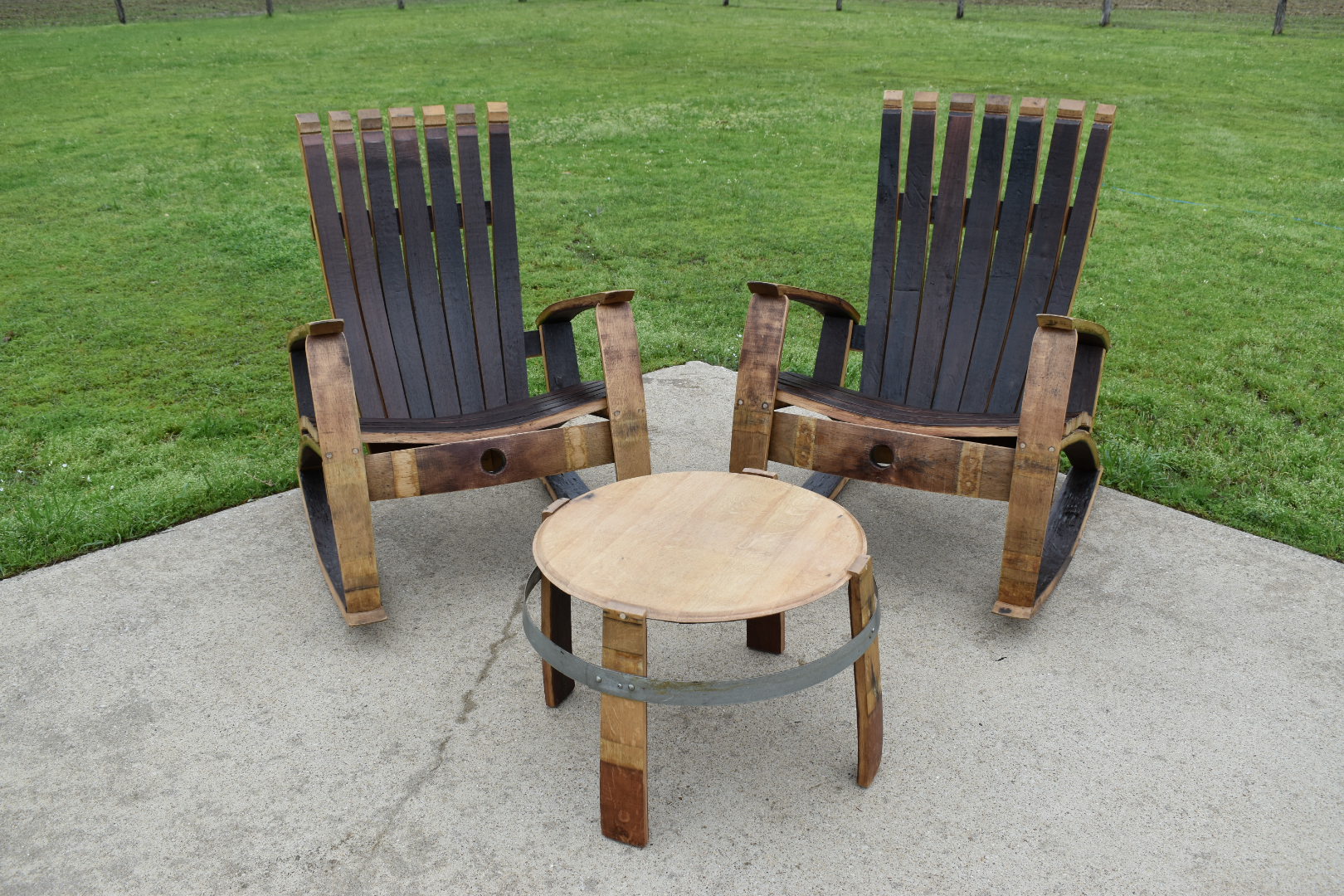 Another happy note is the completion and installation of a custom fire table on a rooftop patio in downtown Dallas!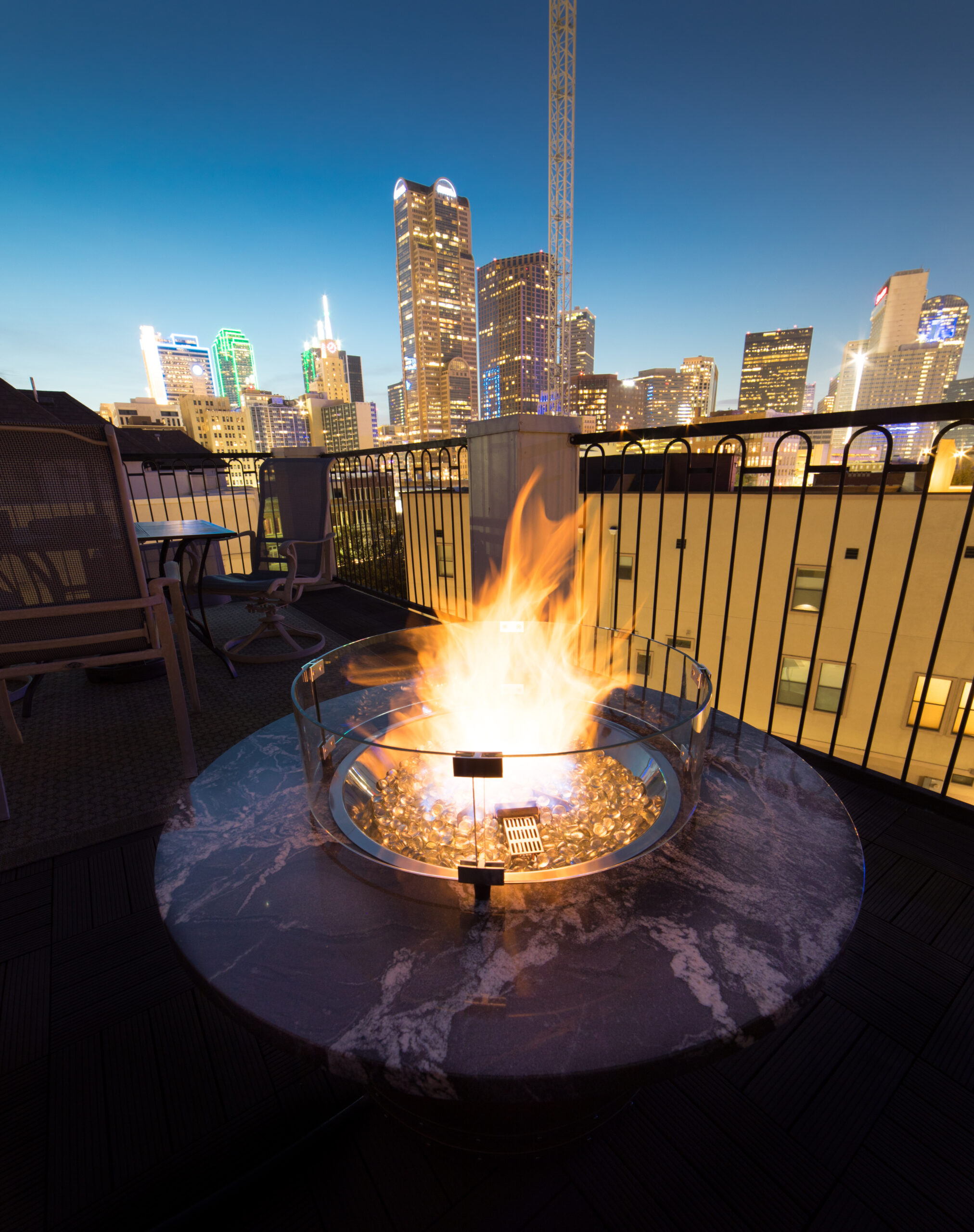 With one of our custom wine barrel fire tables you can be sure that a self quarantine will quickly turn into a "Stay-Cation!"