As we complete and deliver orders we will try to post pictures and feedback from our customers here.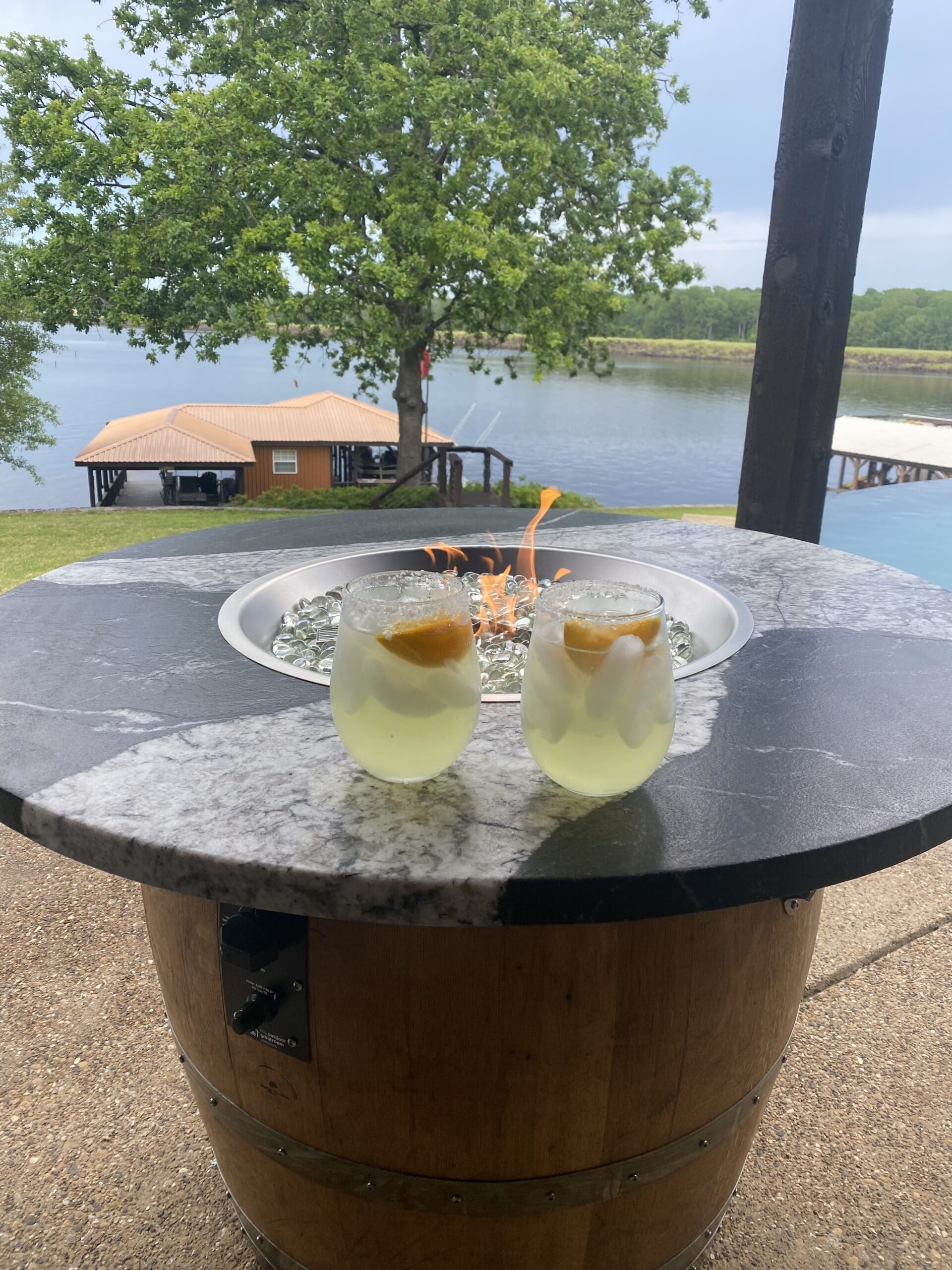 Breaking it in tonight!  We love it!!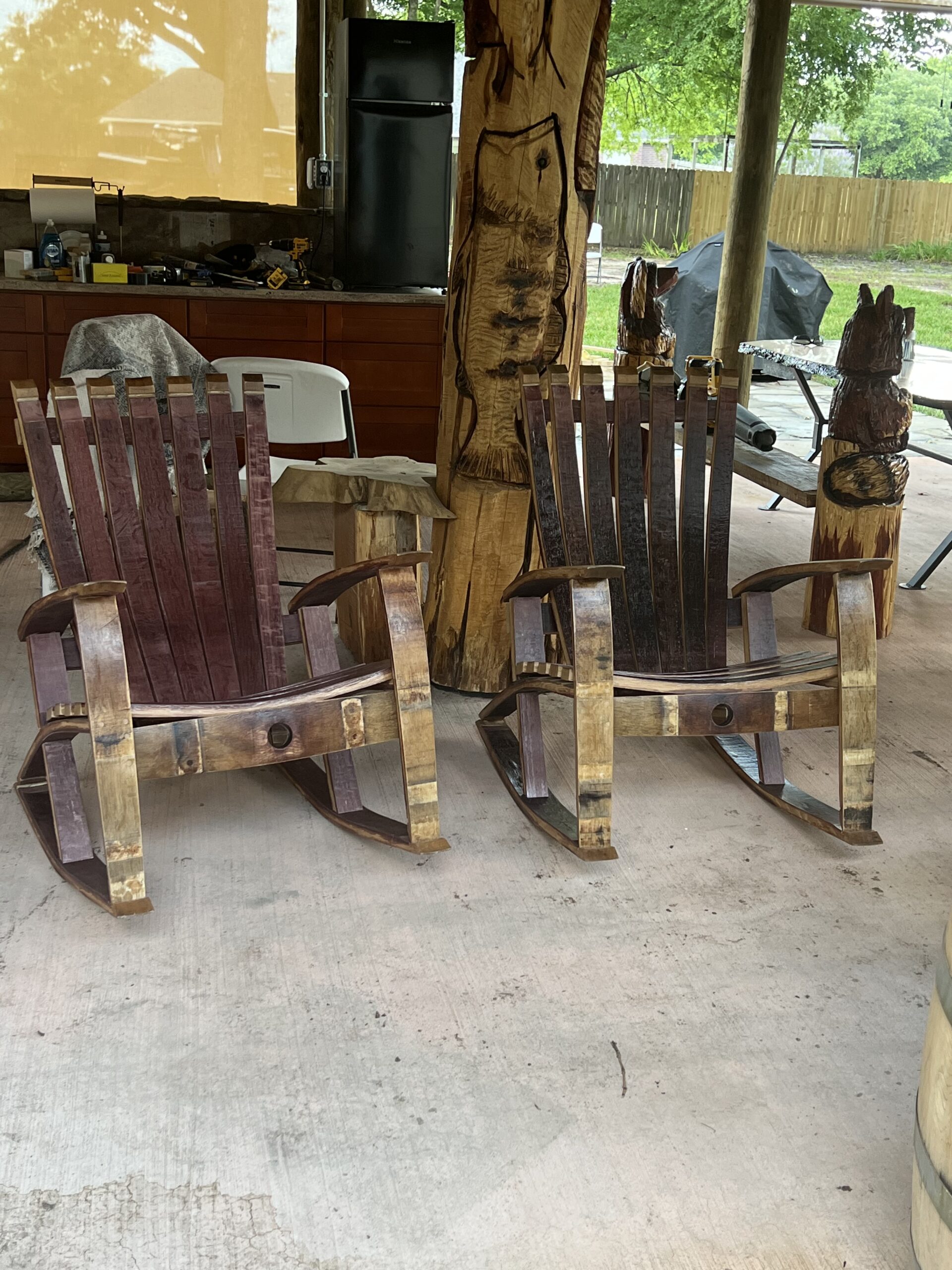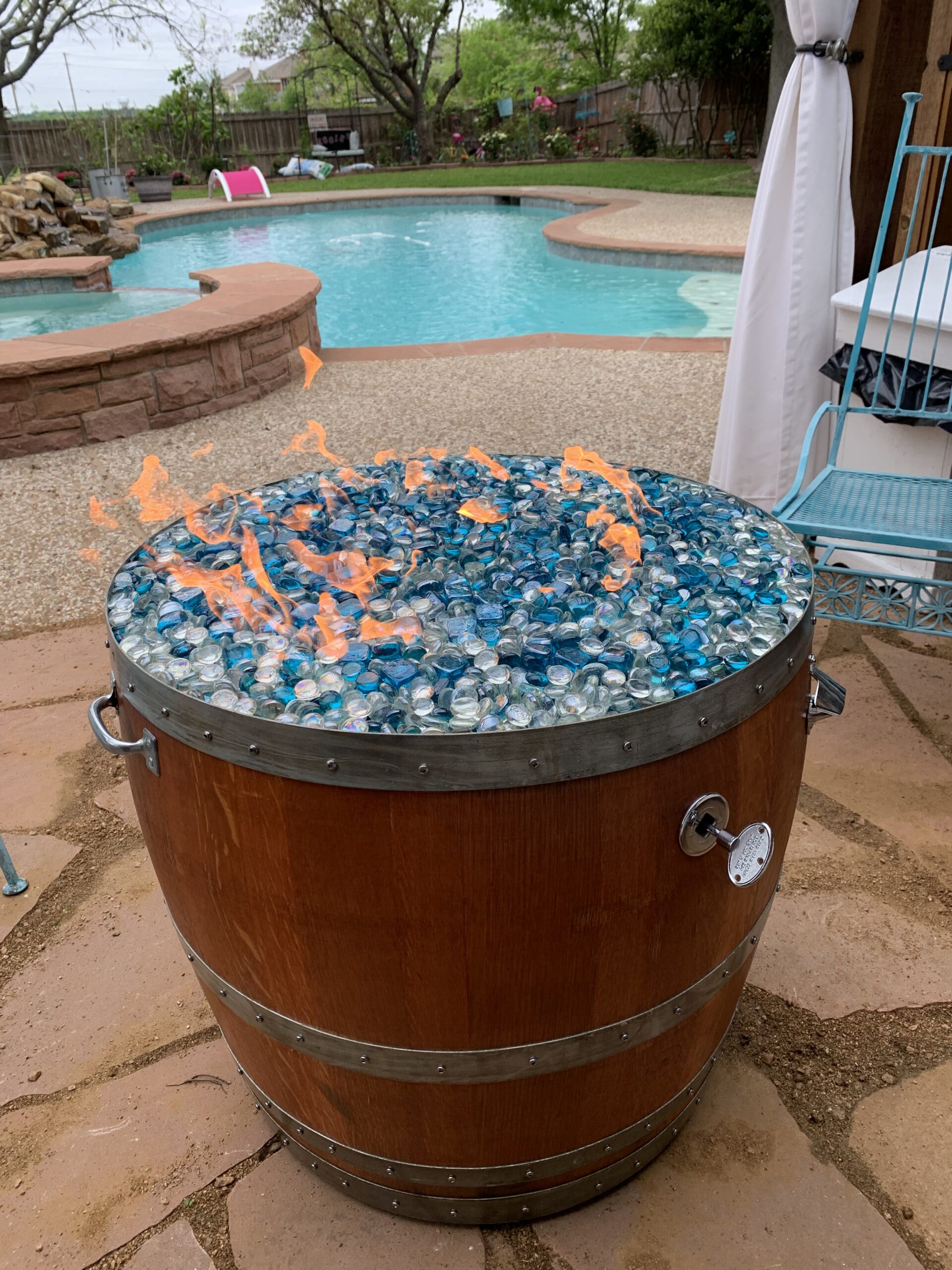 I had a friend over that daughter is in a wheelchair and she said she has never enjoyed outdoors as she did by the fire pit❤️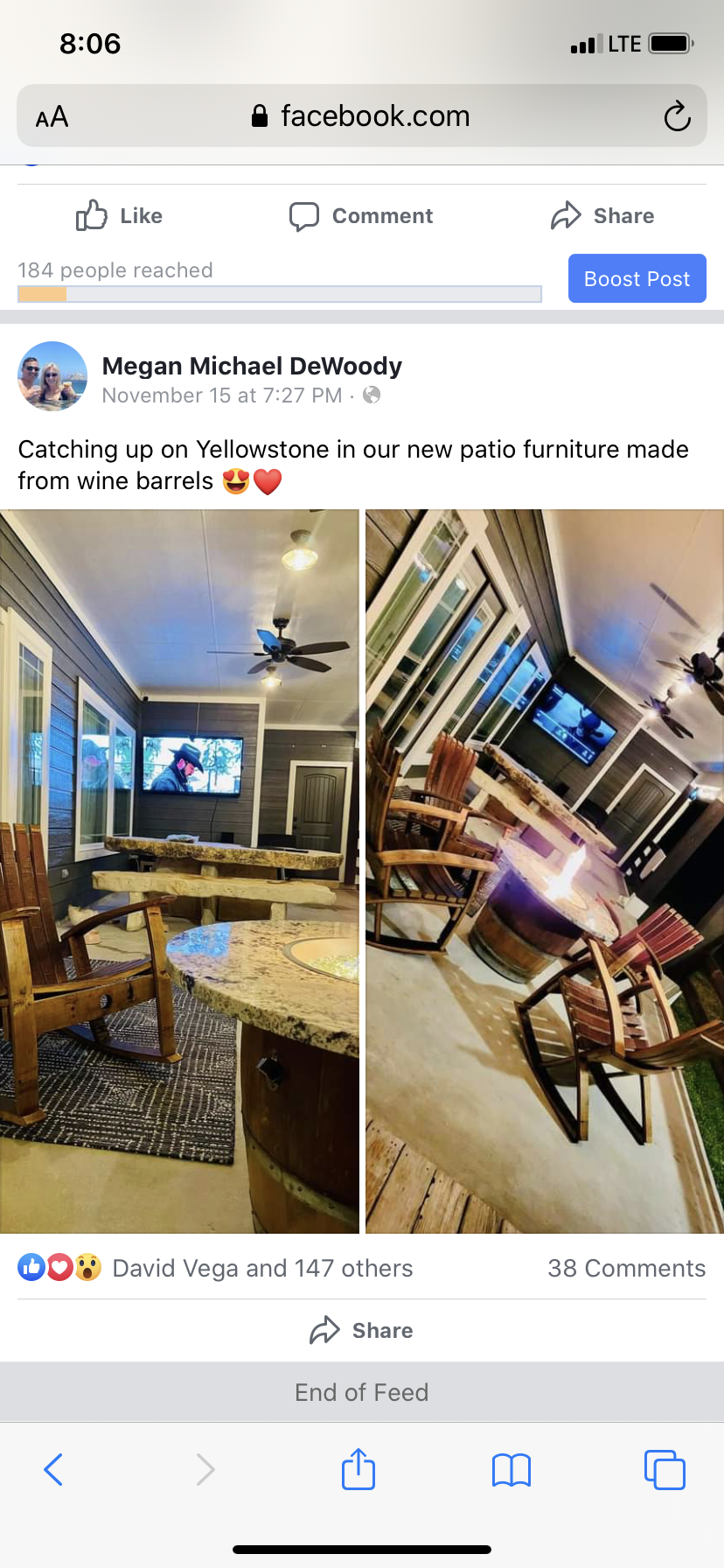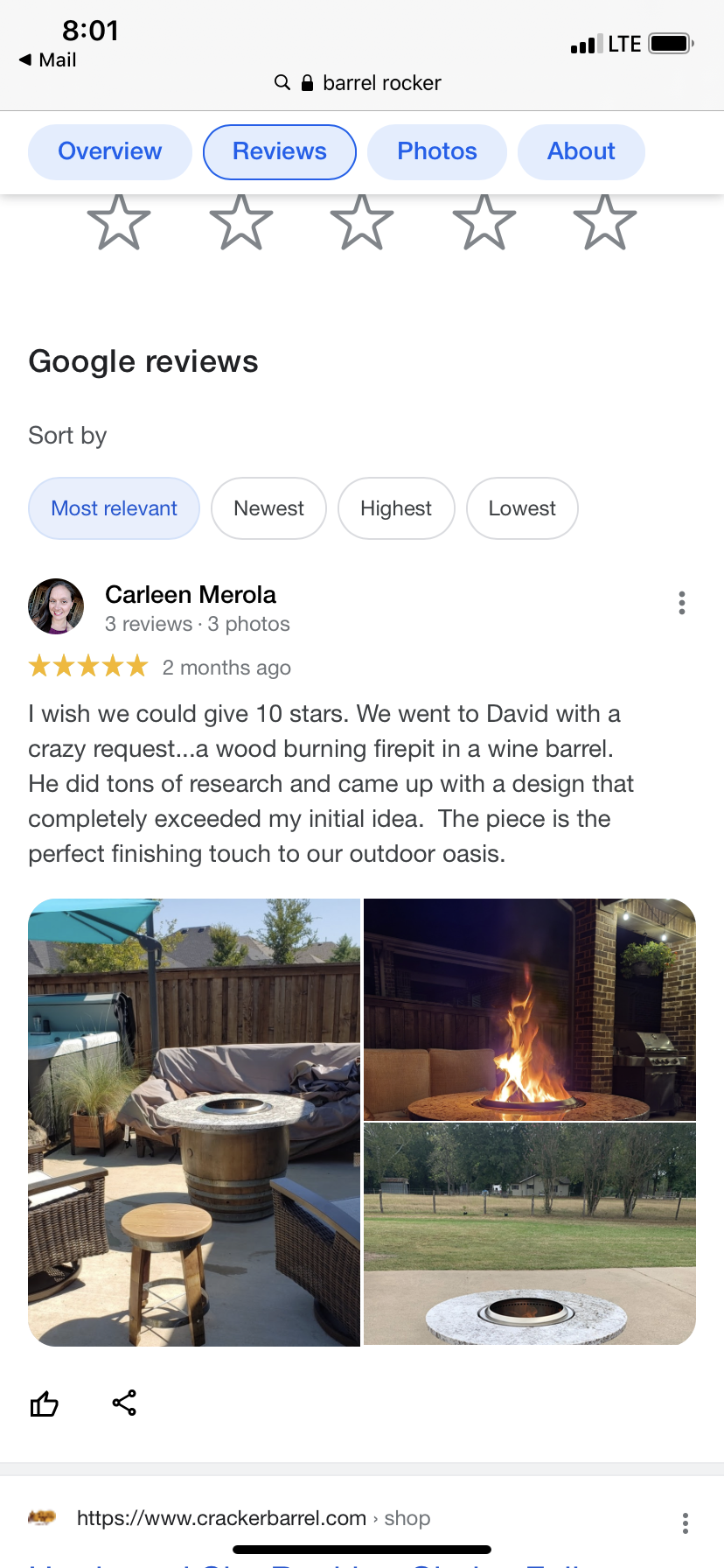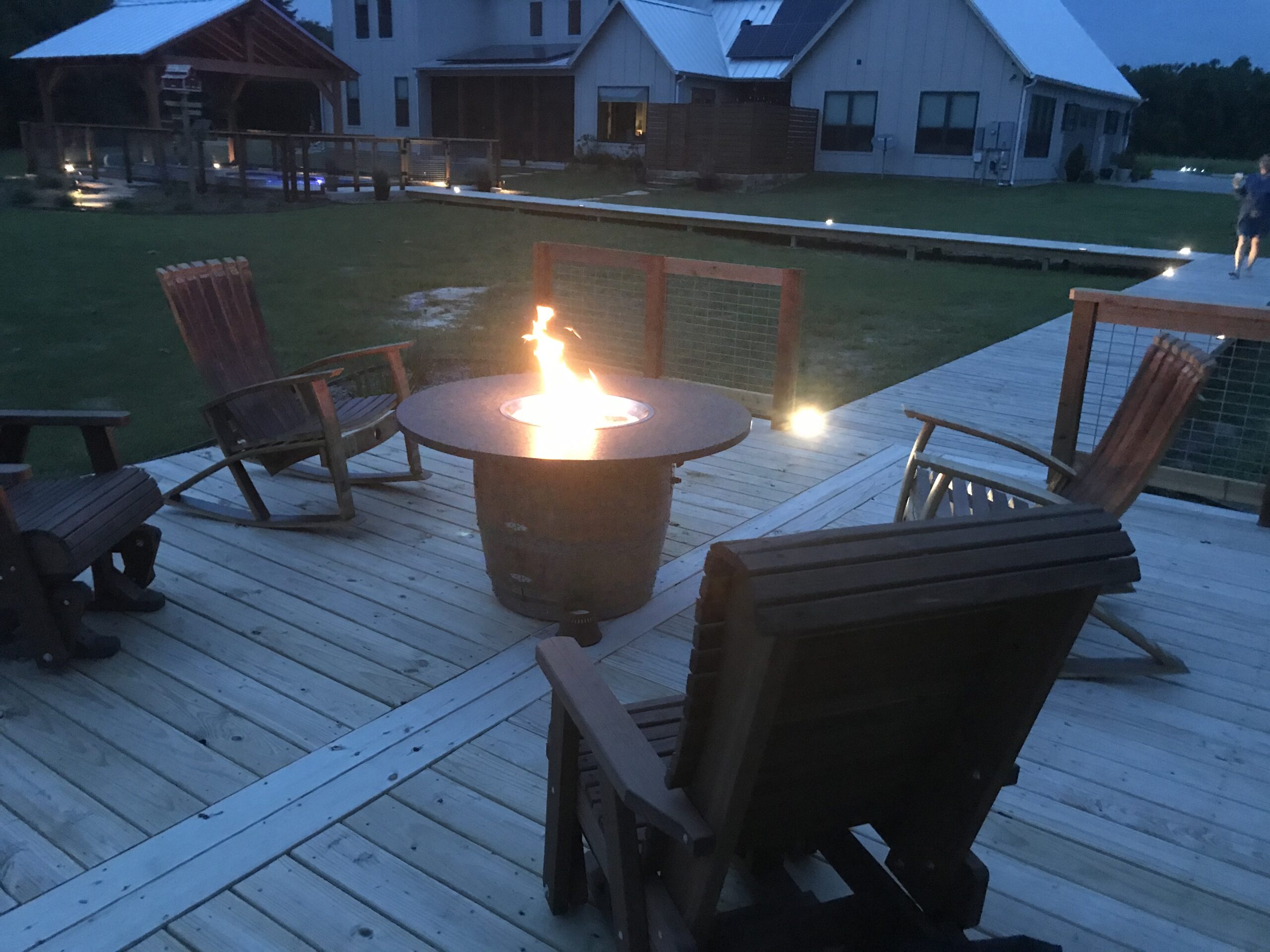 Ready to find out more?
Drop us a line today for a free quote!
It's our first night to use it. It's perfect!
Pat- May 31st 2021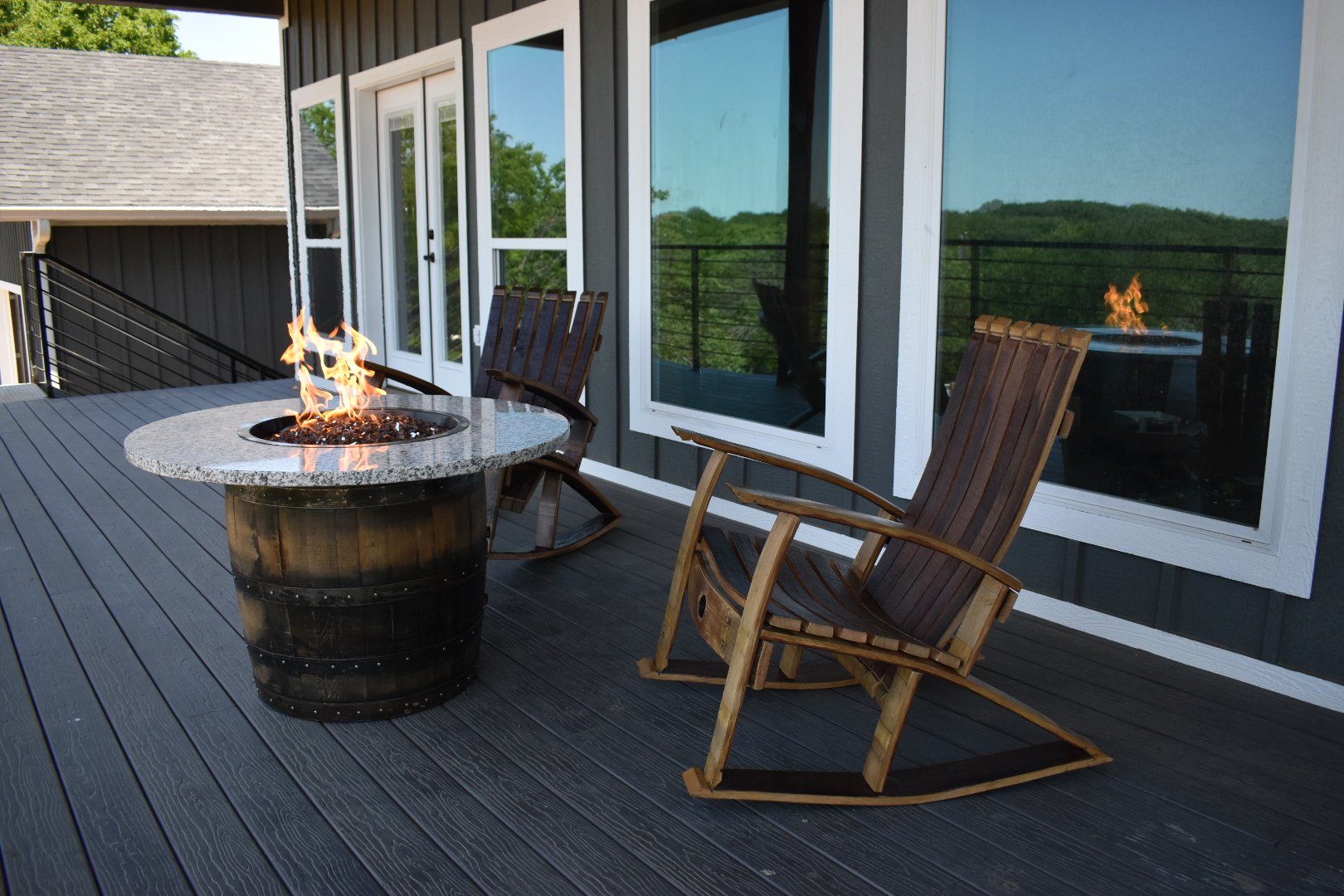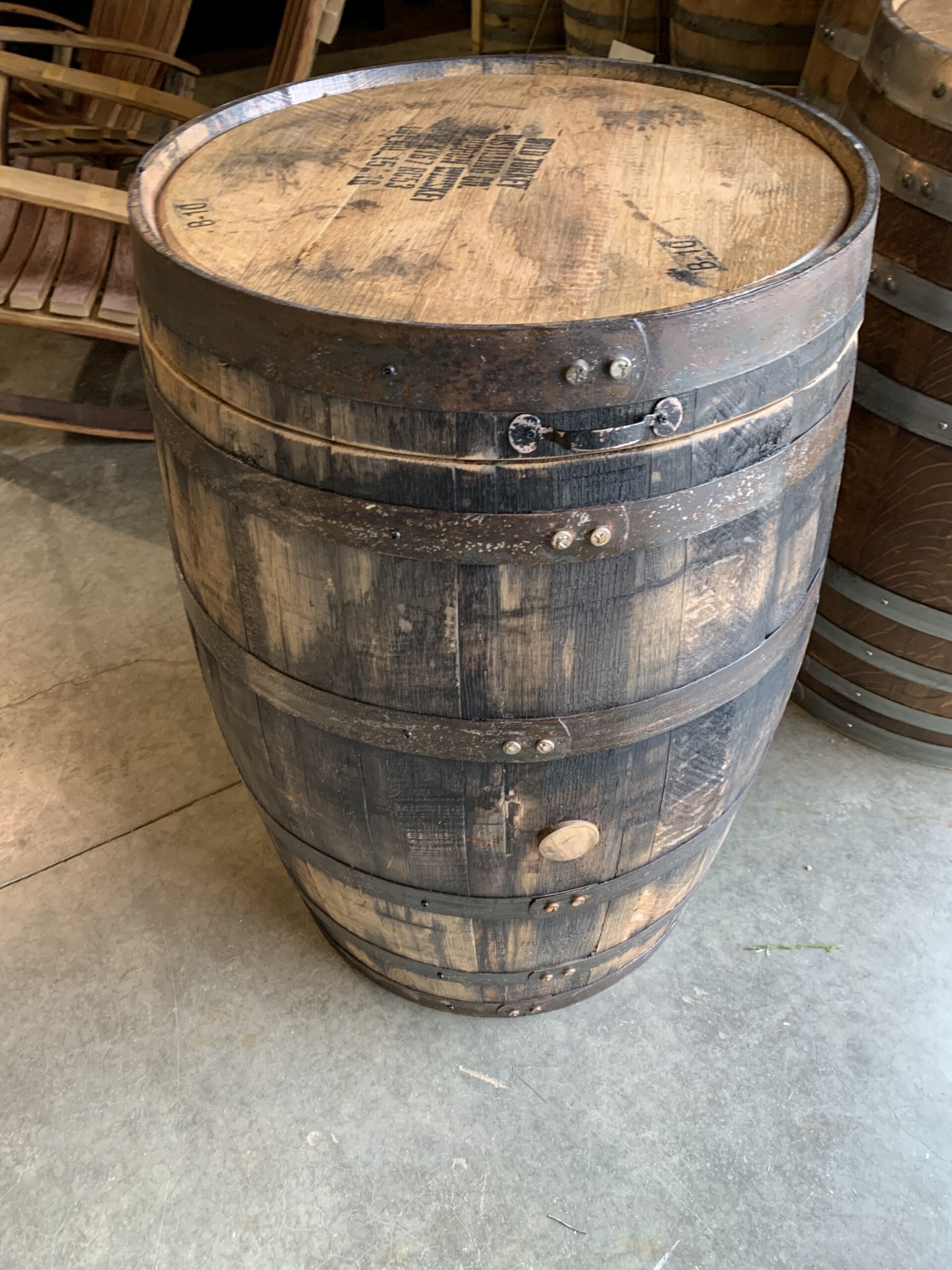 I absolutely love my garbage can! Thank you so Much!
Marsha 11/1/20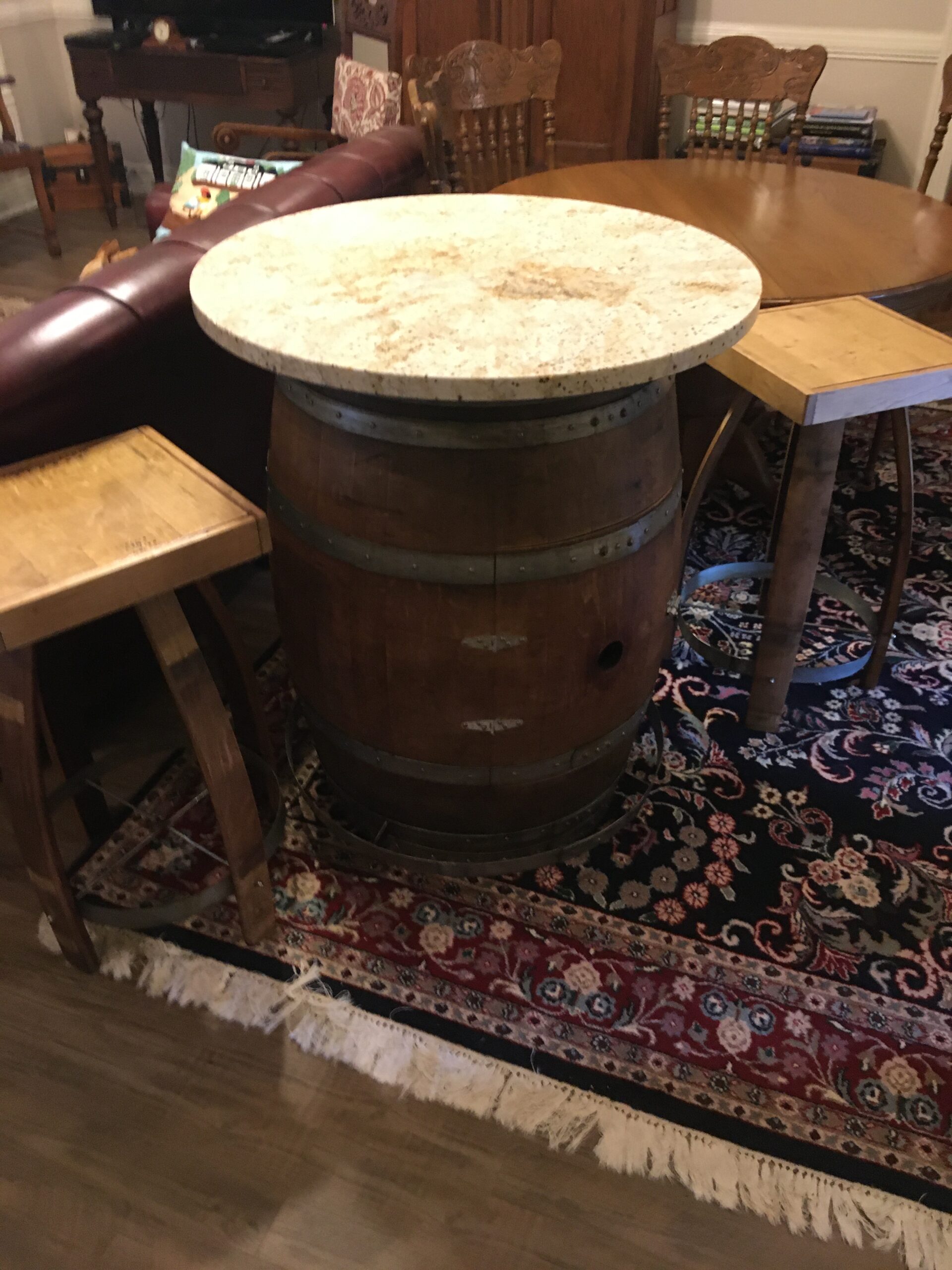 My Husband is getting tired ofme  saying how much I love it every time we we walk by!
Donna 5/12/20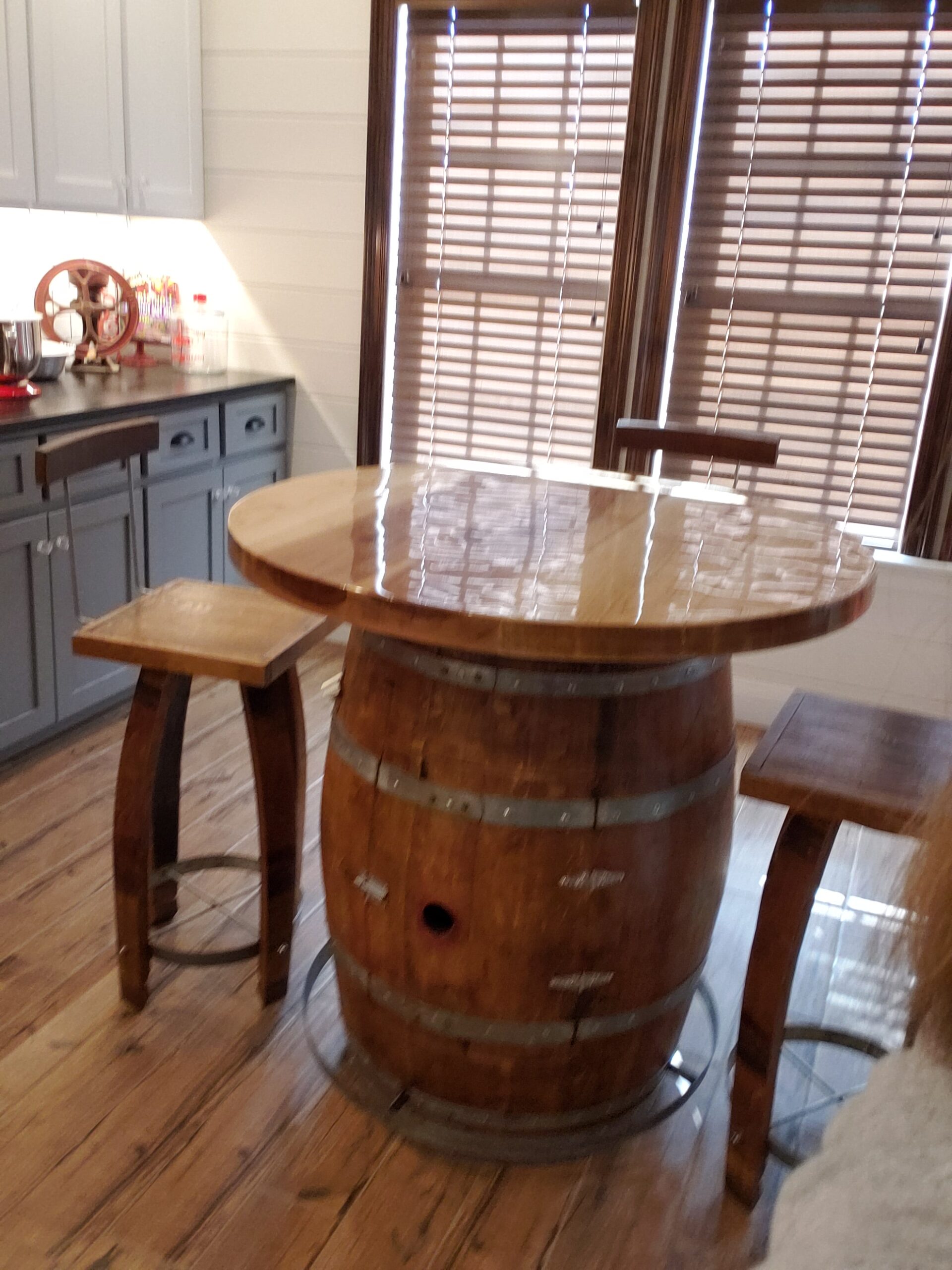 Absolutely Love this dining set.  Looks so cool!!! Definately a conversation piece.  D. James 12/22/19
It's Great and we LOVE the table!!! Thanks so much for everything.  Linda 11/25/19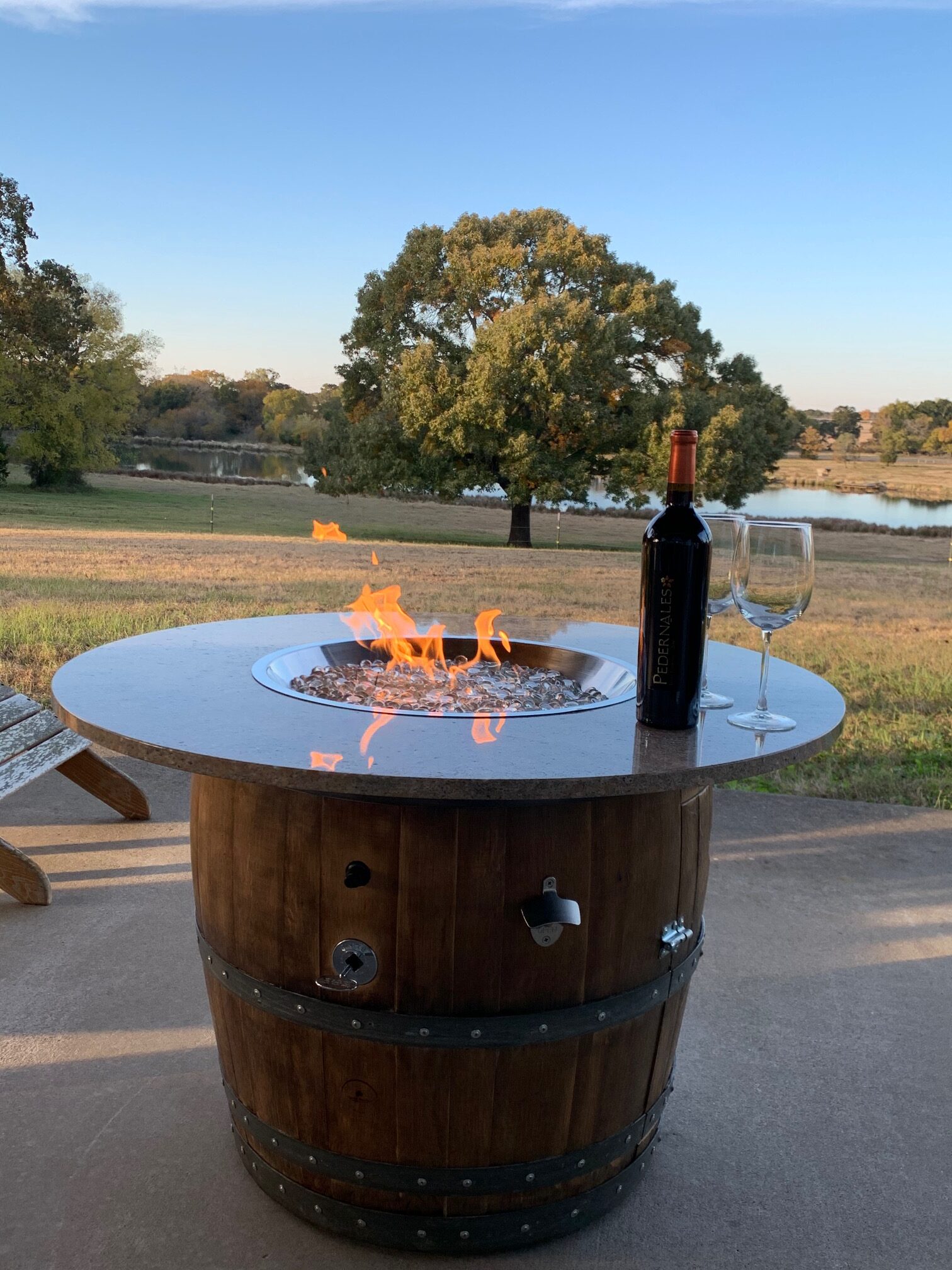 Oh yea! Lovin it for sure!  Will send a few more pics after this weekend.  Probably having wine and cheese tomorrow on the patio.  Supposed to be beautiful weather.  Thanks Again! Lynne  11/3/19